Working with Sally across three months has been insightful, fun and has already produced results. Leaving no stone unturned, she has helped us to rethink how we target prospects, speak with our clients, communicate on social media and nurture relationships. She was well prepared and well resourced to deliver some challenging ideas and practical tasks to our staff.  Easy to recommend working with Sally at Fun Training For Results if you're ready to win new business and lock in clients!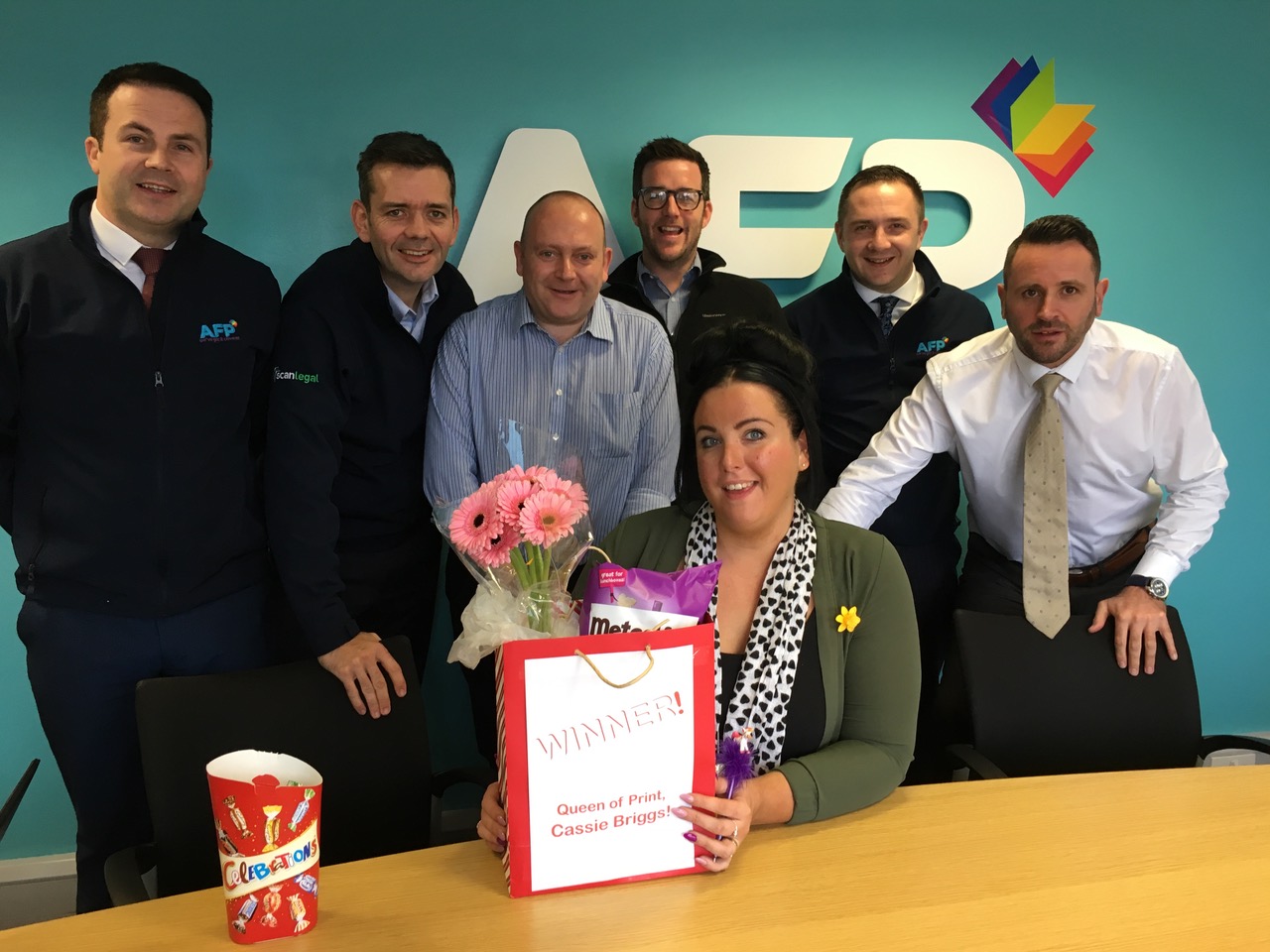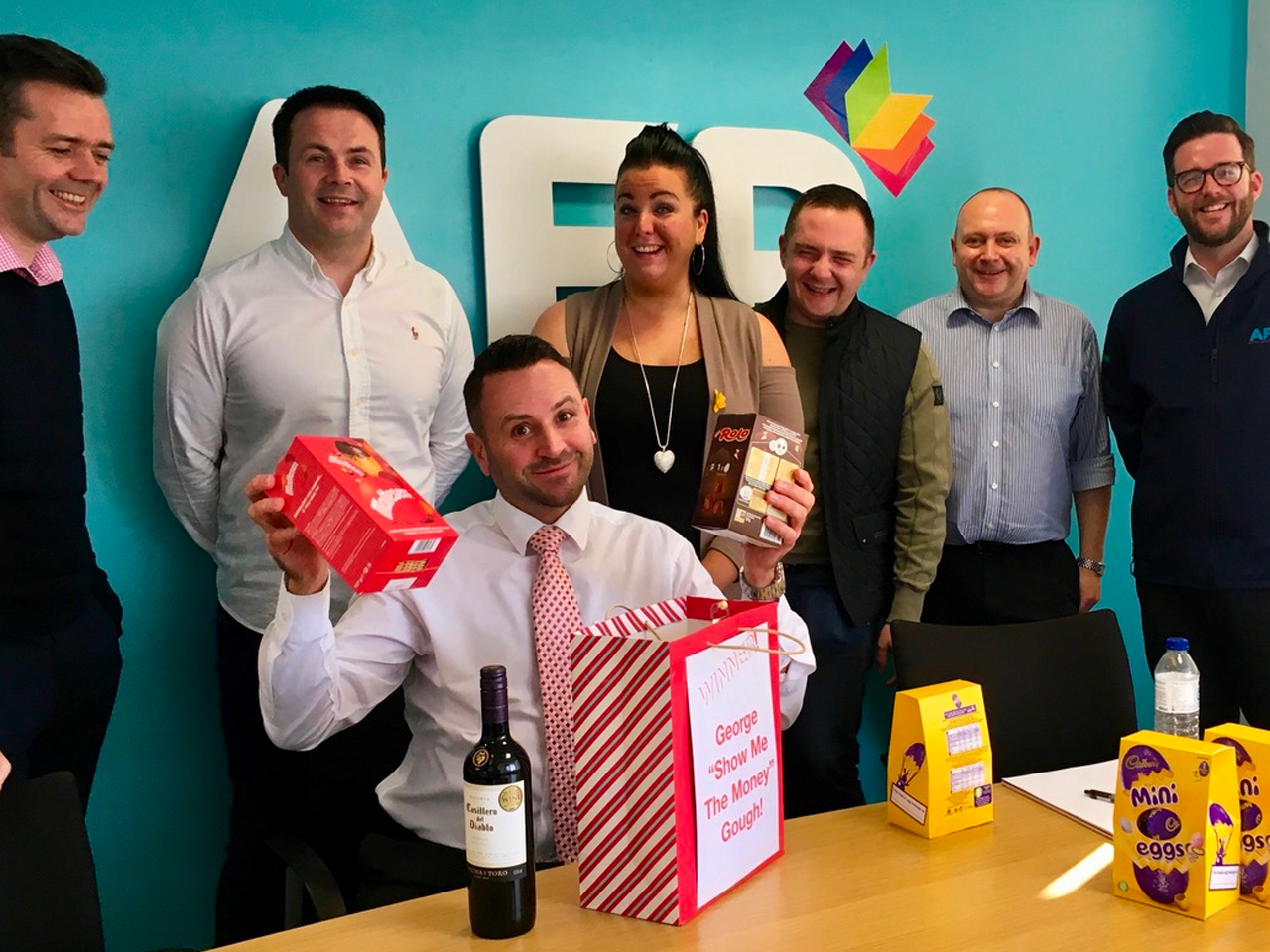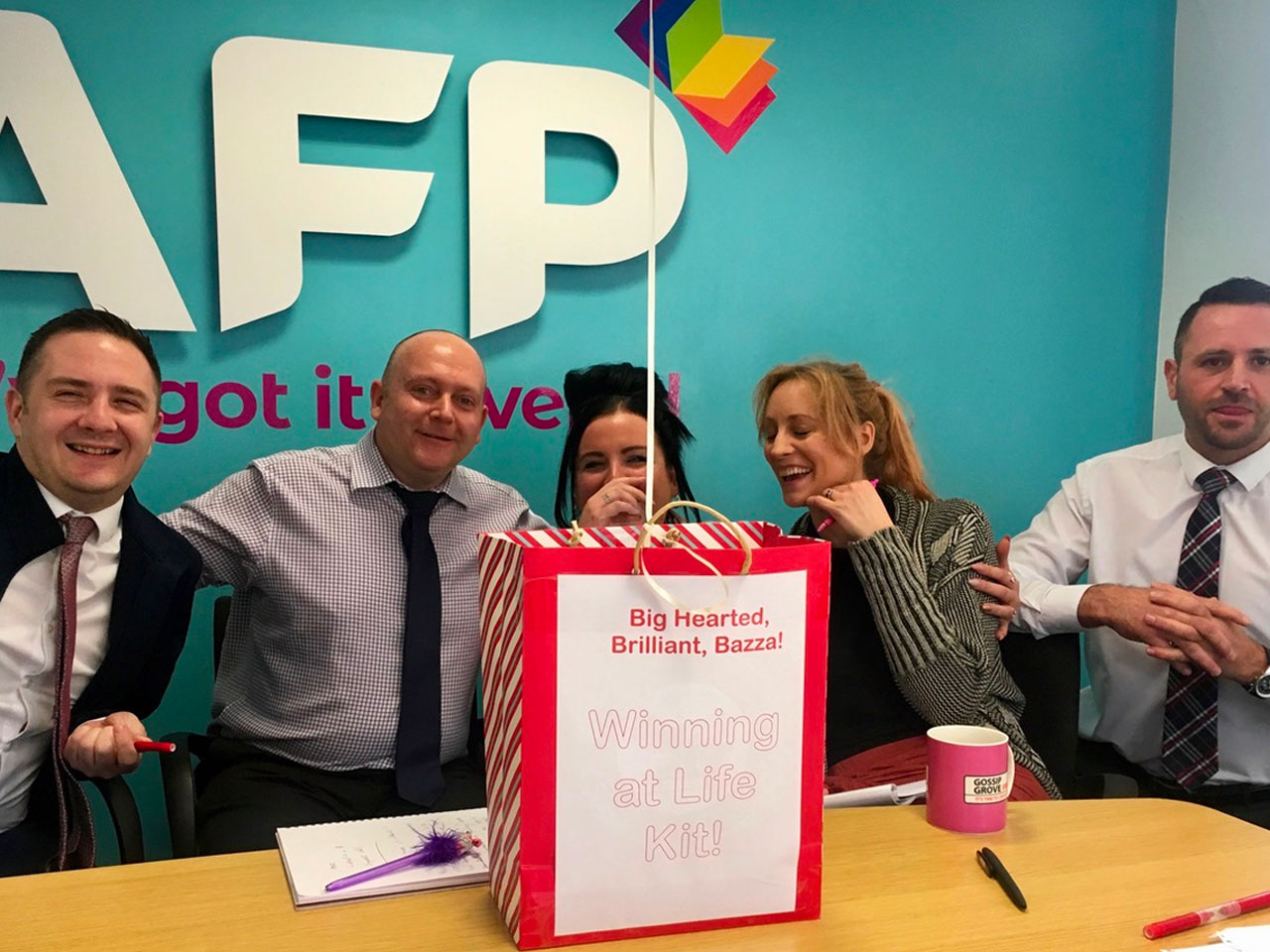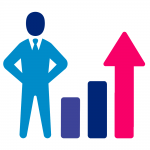 Sales Director
Business leaders looking for support in their teams benefit from ongoing coaching. Unpicking the layers in a sales function, identifying what works and maybe what doesn't. Defining expectations and making your teams accountable, no excuses, no hiding place.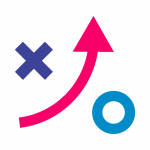 Creating a Strategy
Creating Strategy to achieve growth and being in your team to see it executed. Picking up the phone, demonstrating calls. Side by side with your teams in the field. Evaluating calls, recognising the wins and highlighting skills to improve. At Fun Training For Results we walk the walk with you. Celebrate the achievement and clear the way to sell more and have happier customers.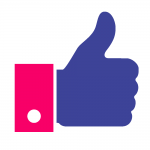 Leaders too busy
Leaders benefit from their teams being able to call for advice on a pitch, presentation or sourcing. Frequently teams engage with Fun Training For Results, calling to share the success, wins and achievement!
Enquire Today. Lets begin a conversation