Coaching
When your teams have done the training, enjoyed the day and now need to make it live – what next?
Organisations needing follow up support in their sales teams to drive sales turn to Fun Training For Results. This means working alongside your teams to consolidate the training, increase activity, improve quality sales and inspire people to achieve the very best results in growth, motivated teams and happier customers.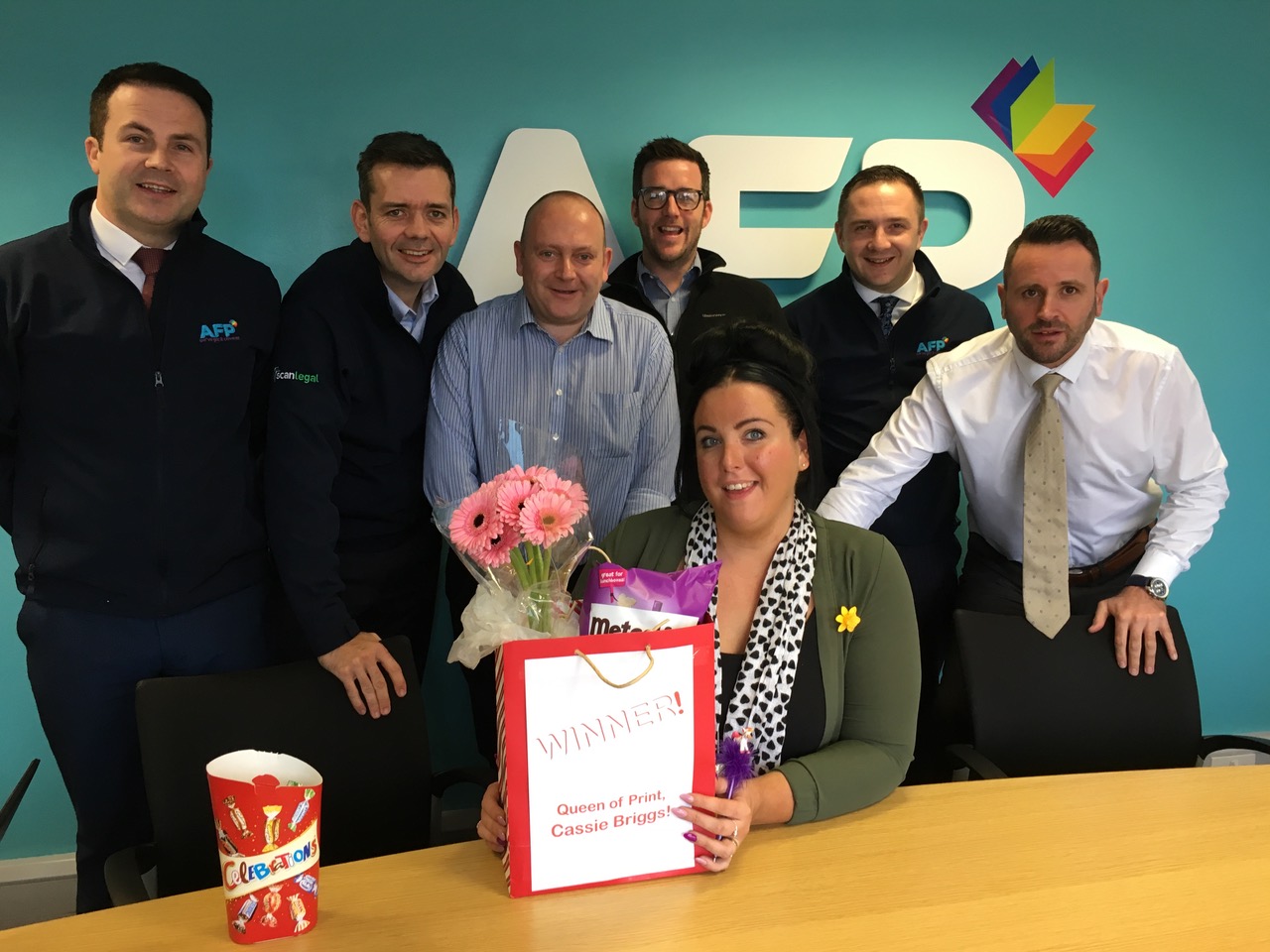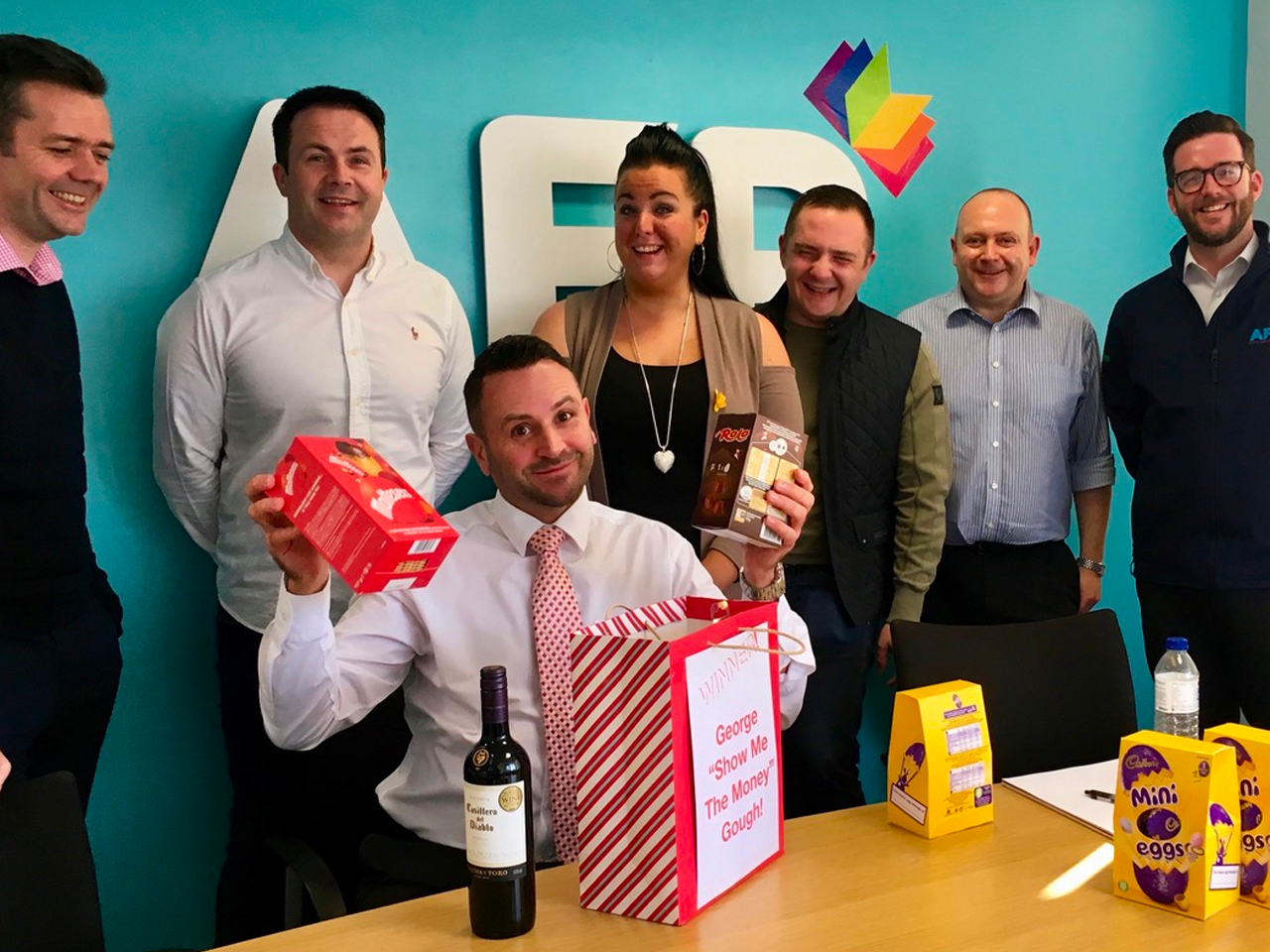 Sales Director
Business leaders looking for support in their teams benefit from ongoing coaching. Unpicking the layers in a sales function, identifying what works and maybe what doesn't. Defining expectations and making your teams accountable, no excuses, no hiding place.
Creating a Strategy
Creating Strategy to achieve growth and being in your team to see it executed. Picking up the phone, demonstrating calls. Side by side with your teams in the field. Evaluating calls, recognising the wins and highlighting skills to improve. At Fun Training For Results we walk the walk with you. Celebrate the achievement and clear the way to sell more and have happier customers.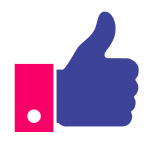 Leaders too busy
Leaders benefit from their teams being able to call for advice on a pitch, presentation or sourcing. Frequently teams engage with Fun Training For Results, calling to share the success, wins and achievement!
Book your course
Complete the form to express your interest.