Communication and Negotiation
Does promoting stronger relationships with buyers, within your teams and other people within and external to your organisation matter to you? Then this is the course for your Company!
Great Communication Wins Business!
1 Day course
Be A Brilliant Negotiator!
'Exclusive'
1 Day course
Great Communication Wins Business! - Exclusive to your organisation!
When things get lost in translation, you're aware that relationships could be stronger and the culture seems fractured - that's when Fun training For Results can help. This course is frequently attended by non-salespeople who are tasked with becoming commercial, being able to present to teams or to a client or simply to communicate with each other. These people may be proficient in their area of expertise but lacking in communication skills. This course lays the foundations for becoming a superb communicator.
The best way to learn how to communicate better is to begin communicating! The activity-based lessons are centred on listening, speaking and body language, with a touch of biology thrown in.
Fresh techniques combined with good, old fashioned conversation ensure a fun packed day. The improvement in just hours is dramatic, from fear of presenting to empowerment, self-belief and presenting in style - all captured on camera.
This course is transformational and has enhanced career progression for many attendees.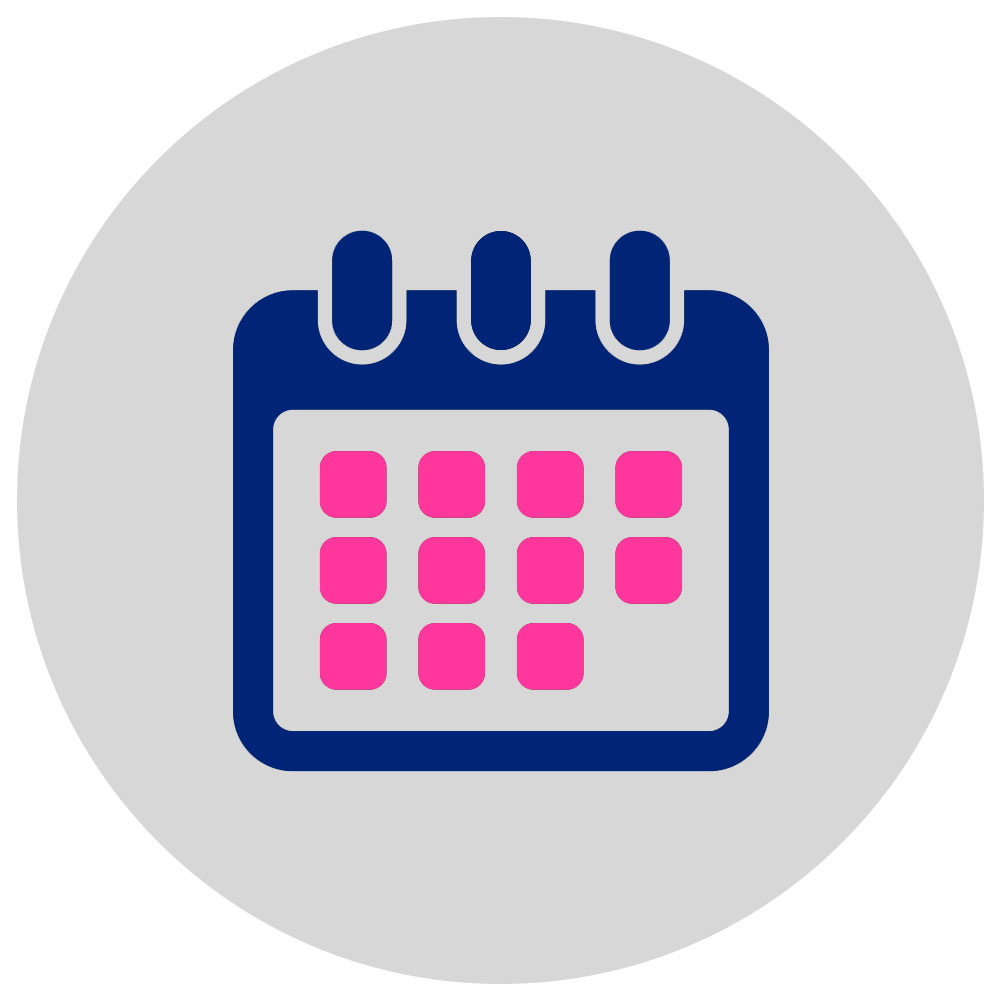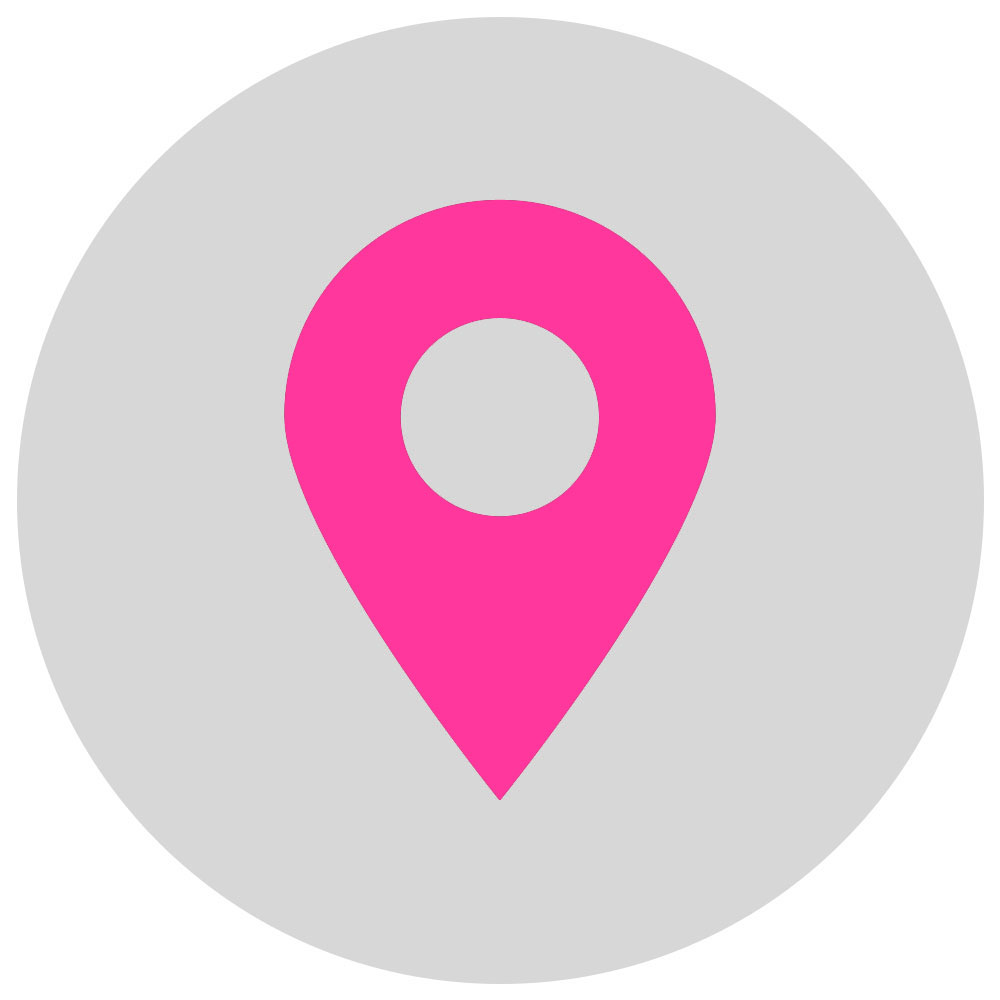 A high energy day with lots of audience participation. Sally covered lots of ground whilst making the session good fun. The fact finding session was a particularly useful exercise. Really enjoyable day, and she even managed to teach an old dog some new tricks!
Patrick F
Negotiate Brilliantly - Exclusive to your organisation!
Buyers looking to enhance their negotiation skills turn to Fun Training For Results. Companies looking to establish great relationships with suppliers but also to receive the best price and value in a deal, look to us to transform their teams into Brilliant Negotiators.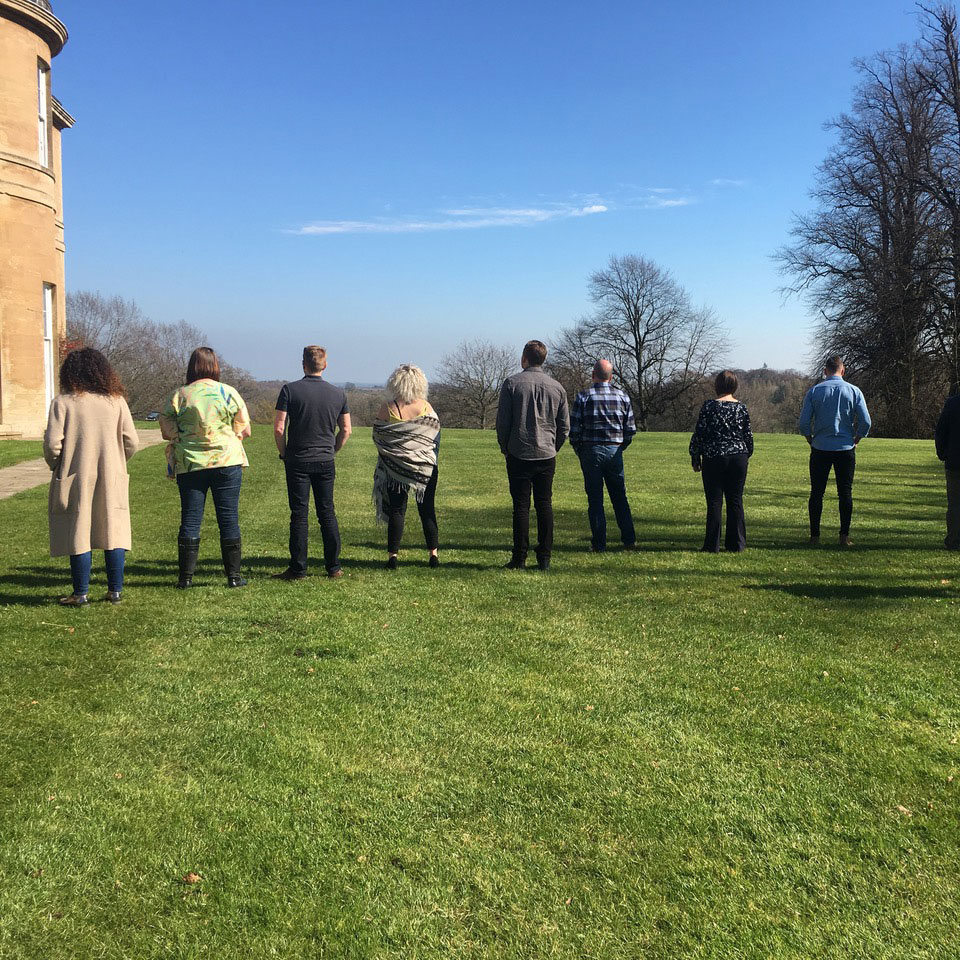 This day course provides the skills to ensure every buyer in an organisation is a brilliant negotiator. It promotes an understanding that both buyer and seller can benefit from positive outcomes.
The ten step revolutionary negotiation process is learned through the use of stories, case studies and quizzes. Characters such as Ursula Ultimatum, Vincent Victory-Speech are relatable to your team. The stories reflect the challenges that buyers face daily and make for a fun, impactful and memorable day. Case studies that are real, empower and embed confidence in buyers. When people leave this course, they are ready and equipped to negotiate by using the ten step process.
Often, Senior Buyers require a refresher in the art of great communication, the soft skills, listening, smiling , body language, all key to winning a great result. The biology matters and as in sales, a clear understanding of "people buy people" to ensure the very best outcome.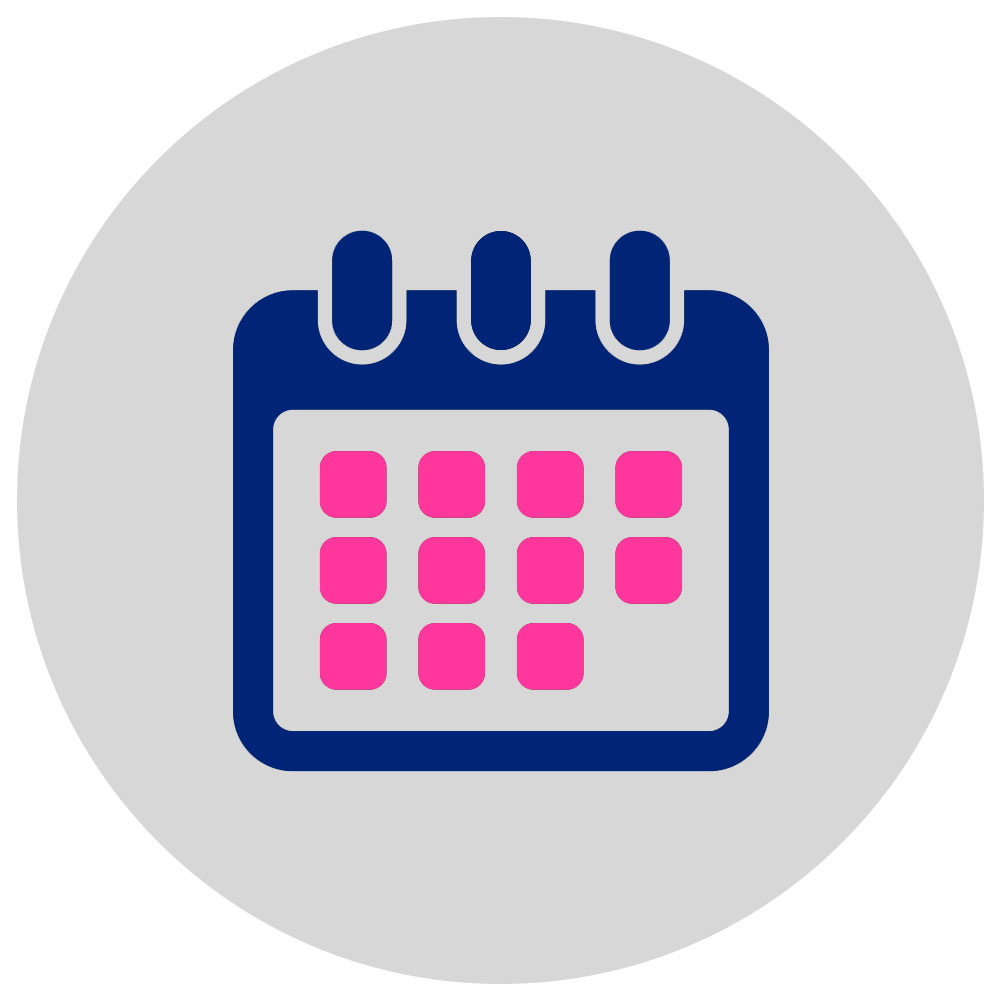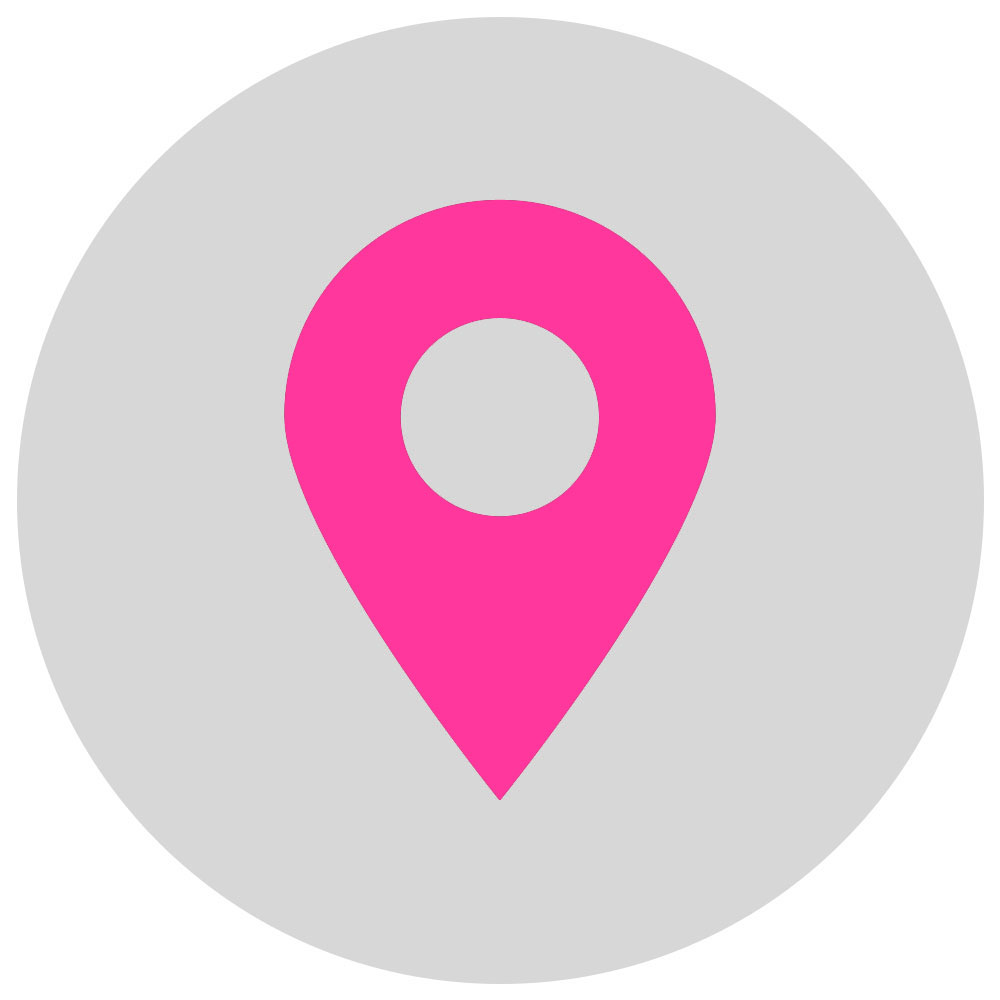 "I recently organised some Customer Service training for my team, at Rudding Park with Sally. Although a couple of staff were reticent at first, Sally soon had us all engaged with her unique, fun and motivational style of training. Since completing the course, I have seen a more confident and enthusiastic approach to customer service from all members of my team, which has made me very proud!"
Simon Cooper
The Decorating Centre, Wetherby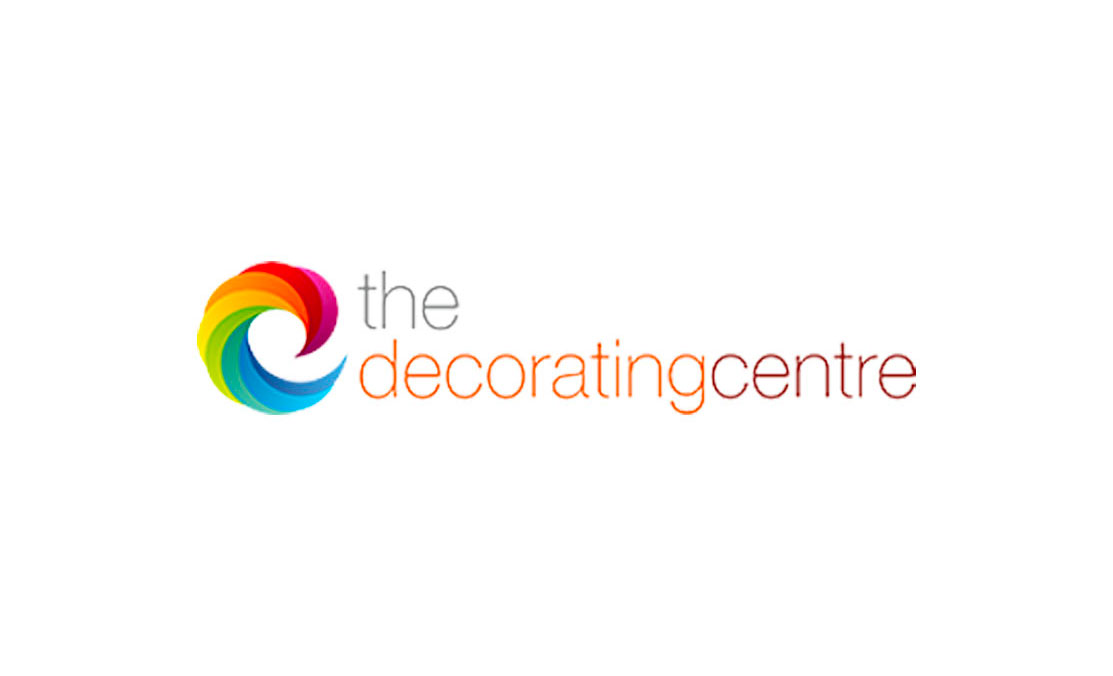 Book your course
Complete the form to express your interest.