Customer Service Training
When your NPS score is on the floor, online reviews poor and you know your customers are unhappy – that's when you call Fun Training For Results to turn things around.
Customer Service
1 Day course

Customer Service - Exclusive to your Organisation
Companies that truly value their customers turn to Fun Training For Results some brand new and some very old customer service skills. In one day we provide the skills to ensure every client that touches your business is cared for sincerely and experiences the Wow Wow Wow factor! You will have happier, loyal customers, repeat business, great reviews, referrals and greater profit. It is just what happens!
Teams enjoy the interaction, plenty of doing, quizzes and stories. They will meet relatable characters like Problem Pam, Sighing Sandra and of course, Malcolm! Studying Deirdre and how it went terribly wrong for her, allows your people to note the learns and discover, by being made accountable, how they can impact on the customer experience back in the office.
This Customer Service based course will deliver a clear return. Using mop up lines and accessorising the sale are proven ways of putting money in the till and better still, ensuring really happy customers.
This course is for new starters, experienced workers, receptionists, engineers, in fact everyone who has any contact with your customers. They can only benefit. Fact!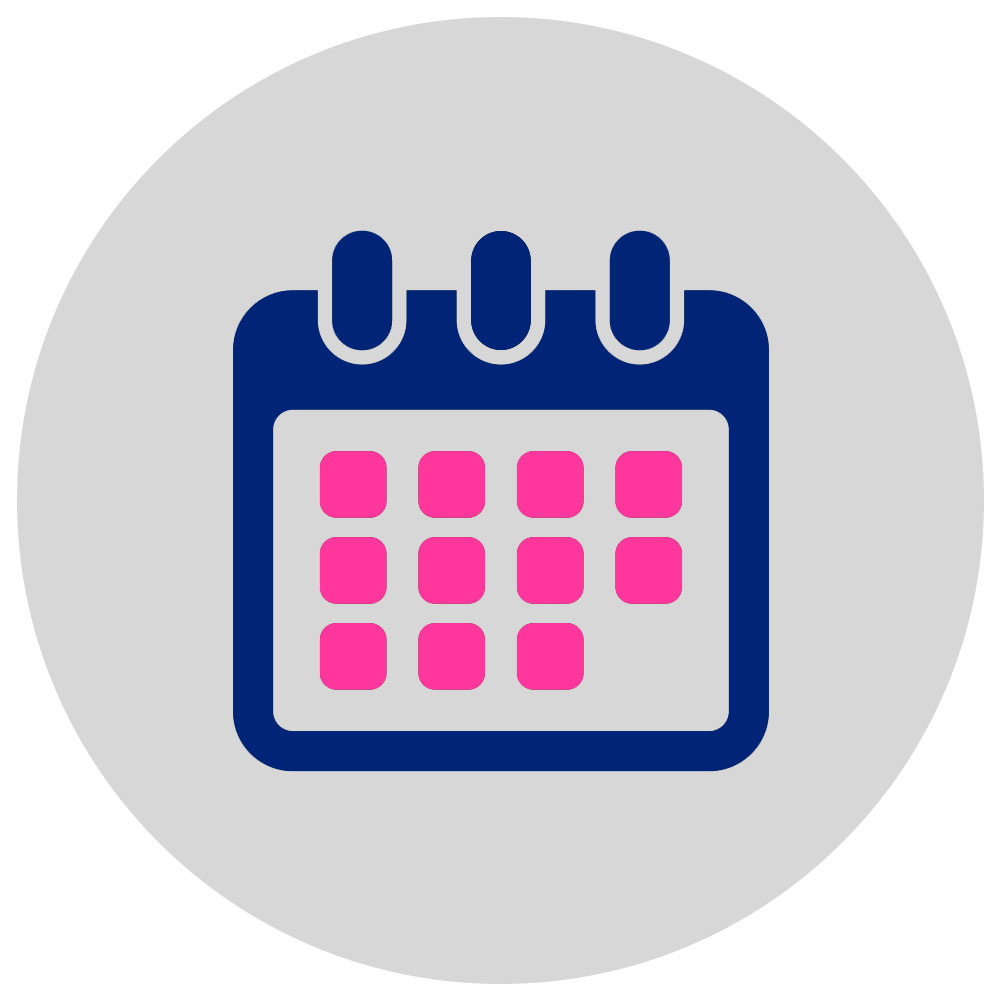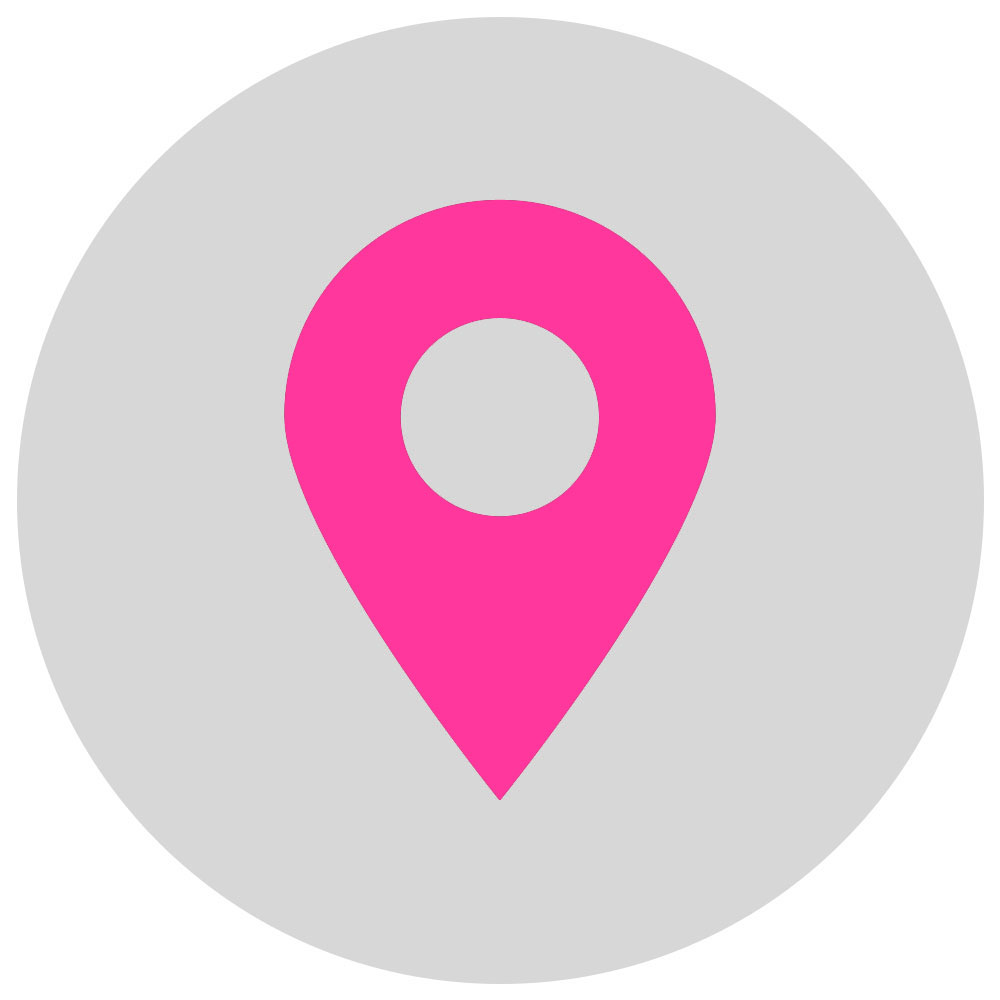 "I recently organised some Customer Service training for my team, at Rudding Park with Sally. Although a couple of staff were reticent at first, Sally soon had us all engaged with her unique, fun and motivational style of training. Since completing the course, I have seen a more confident and enthusiastic approach to customer service from all members of my team, which has made me very proud!"
Simon Cooper
The Decorating Centre, Wetherby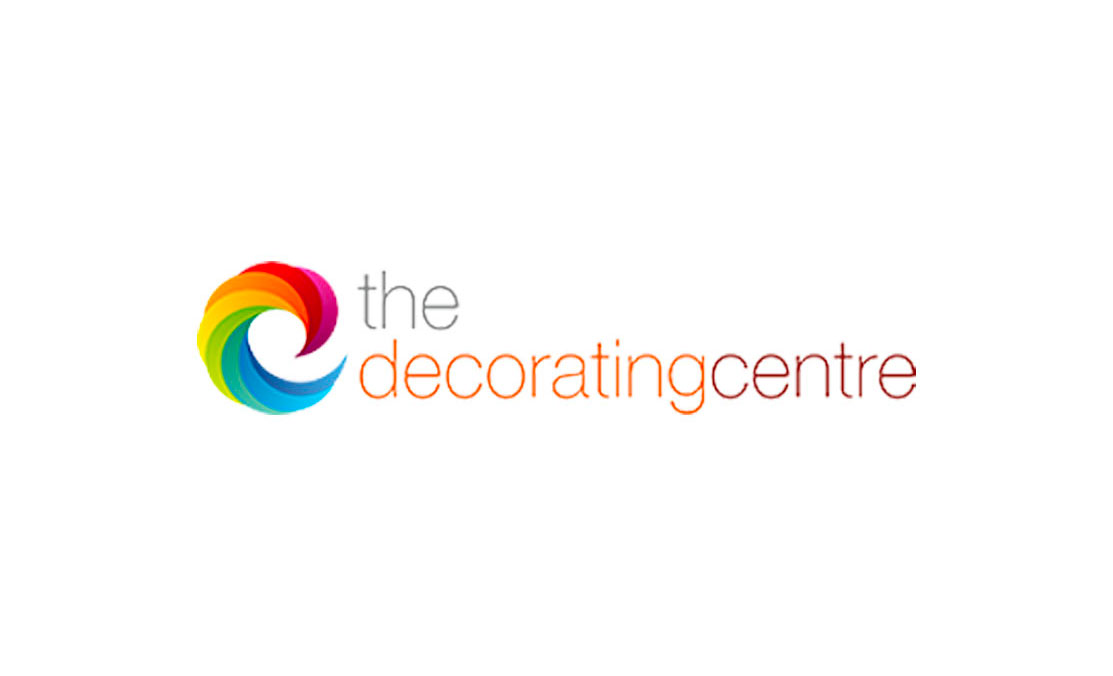 Book your course
Complete the form to express your interest.