Effective Exhibitions
Looking for a clear return on investment from exhibiting?
Looking for a clear return on investment from exhibiting, wanting your teams to interact with visitors, prospects and existing contacts? This is the course for your company. Equipping your staff with the skills to approach, engage and identify future prospects, to begin a relationship.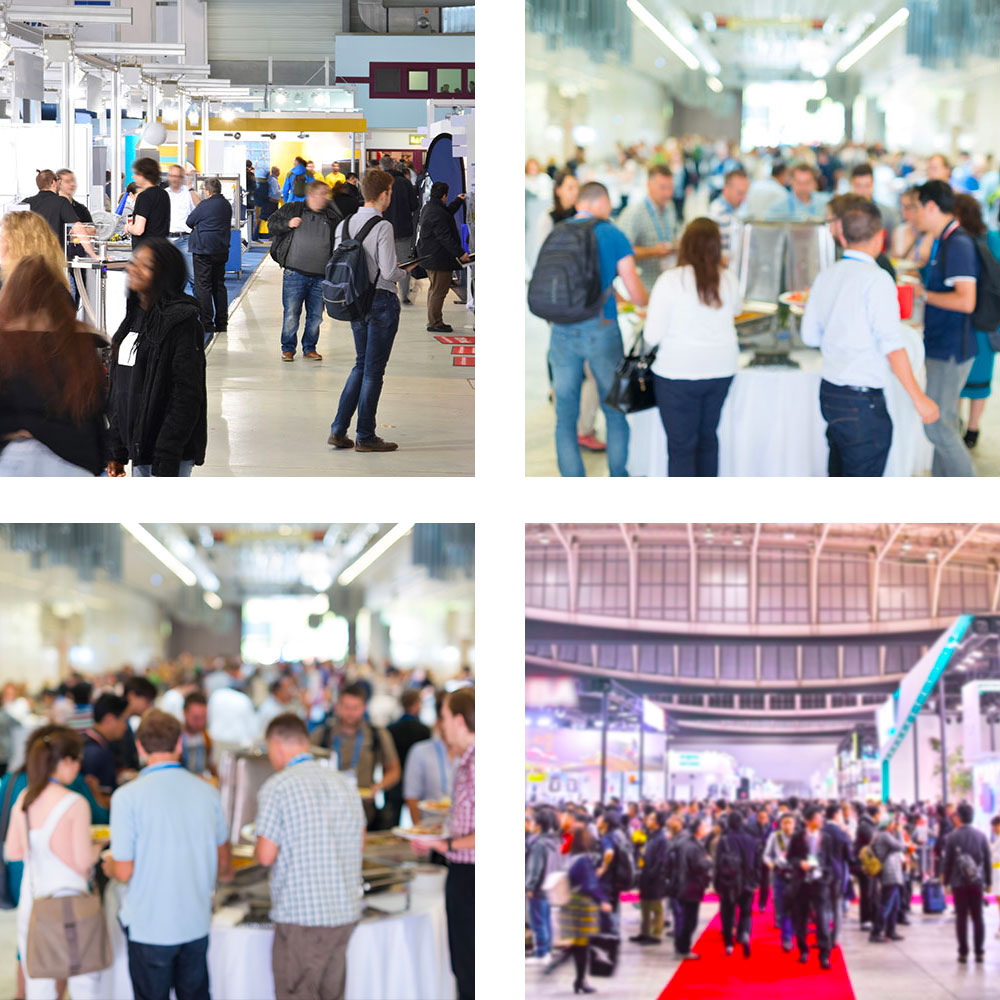 Marketing Directors fed up with investing thousands on displaying at Exhibitions contact Fun Training For Results for help. Their teams need to reflect the brand, be comfortable on the stand and be confident in approaching visitors. They need to understand how to spark a conversation, identify potential prospects and establish a relationship with them.
The activity covers practising positive body language, smiling and listening, case studies and quizzes, how not to exhibit and real-life examples. This is a fun day, filled with activity that ultimately will ensure your investment at all exhibitions delivers a clear return and a positive pr for your brand.
This one-day course will empower your teams to relish the opportunity of exhibiting and to recognise the potential in every person that engages with your brand.
Book your course
Complete the form to express your interest.