Live Virtual Sales, Prospecting and Client Service Training.
Created especially for business today, post lockdown, reflecting change in behaviour, process and market place
Prospecting Virtual Training Programme
Virtual Delivery
Client Service Virtual Training Programme
Virtual Delivery
Sales Virtual Training Programme
Virtual Delivery
Prospecting Virtual Training Programme
To help companies prospect brilliantly, develop a clear pipeline and be positioned as a trusted advisor. Unusual times have seen sales teams furloughed, pipelines ignored and prospecting very much off the to do list. But business is happening, so how do you ensure that your teams are ready to hit the ground running when they are back? How do you ensure that your future prospects remain prospects and that your team remain focussed on business development? How prospecting can happen when face to face is, for now, unlikely and networking as we knew it is over?
Prospecting Today is created especially for business looking to increase awareness, fill a pipeline and win business. Understanding where and how to network online, to create a return from a webinar,  host a professional Zoom call.  How to use the phone successfully to create opportunity and effectively use LinkedIn to become a trusted advisor. Delivered live, remotely in modules across two days.  The course reflects, excites, is packed with activity and most importantly, will deliver results.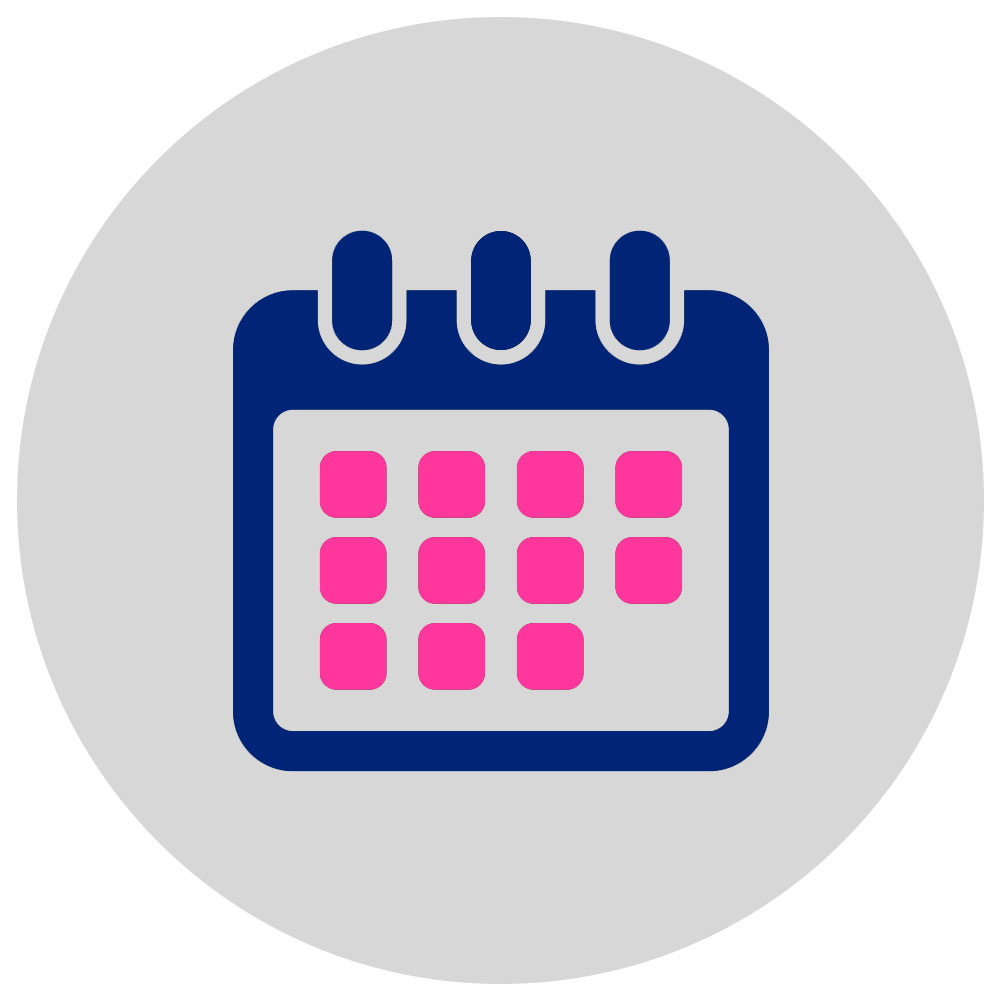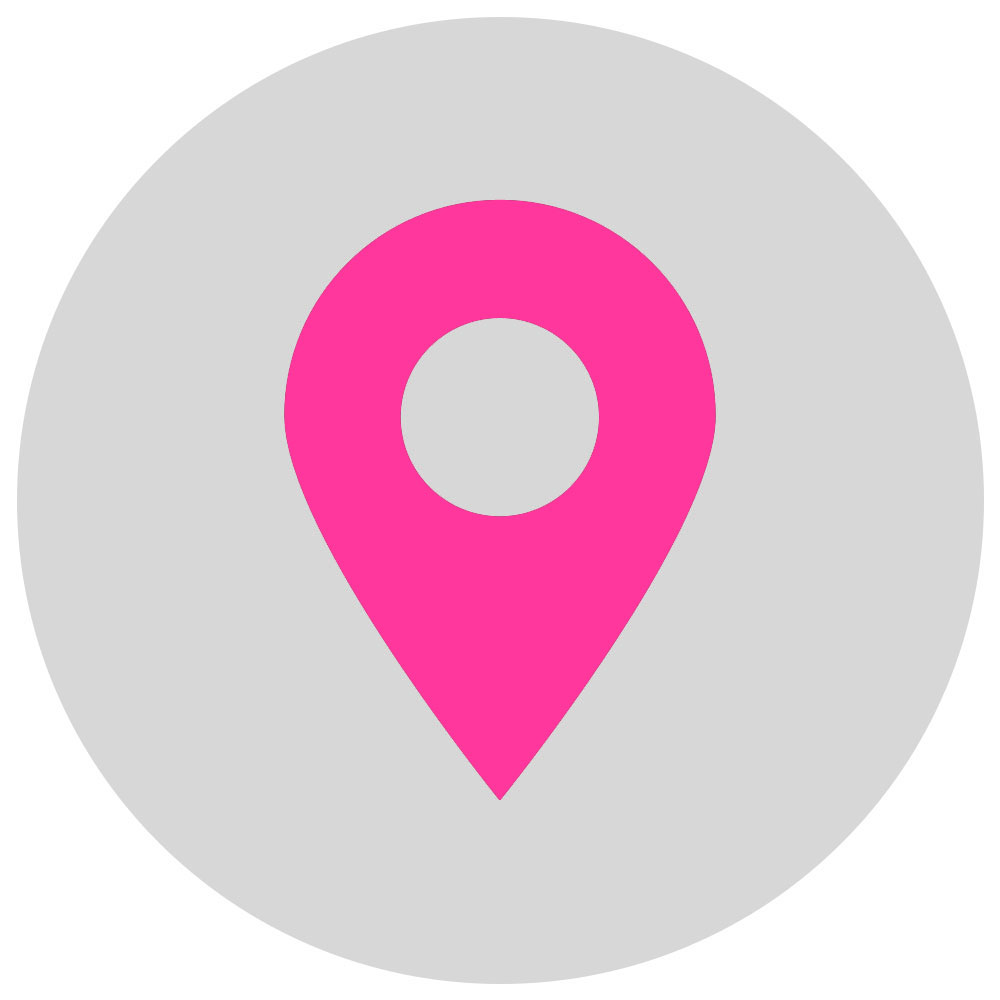 That is probably the best 90 minutes that I have spent on a VC of any type, so well done you.
Paul Heigham, Director  Bellingham IT
Client Service Virtual Training Programme
To help companies create extraordinary client relationships and confident, highly skilled teams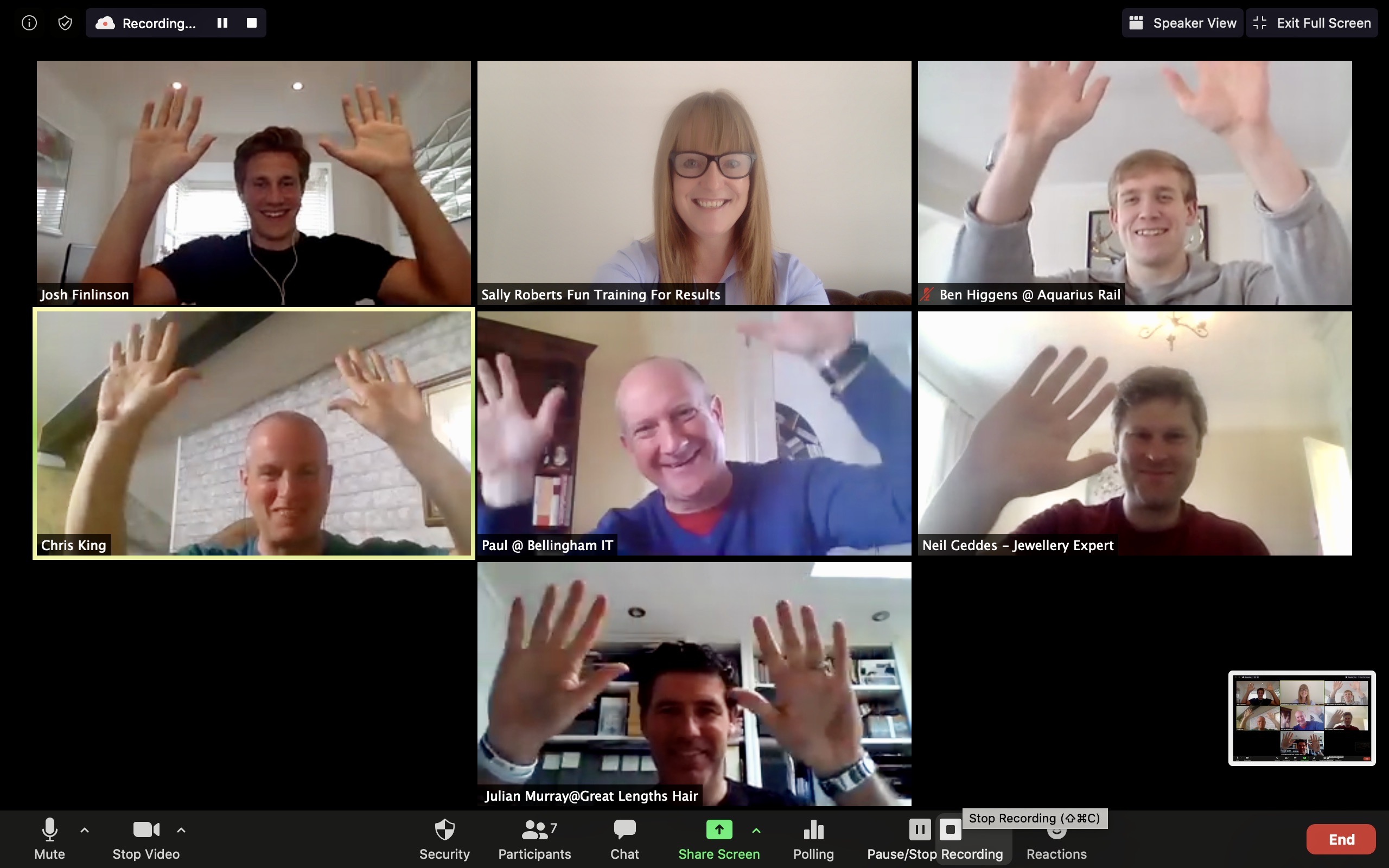 Client Service is created especially for teams who engage with clients. Delivered remotely live in modules across two days, the course explores the latest in Client Service and emboldens communication skills. Your clients will benefit from your team's skill at building rapport, sharing empathy, and understanding their needs and motivators. Opportunities will become easy to recognise with great listening, commercial awareness and use of the newest Client Service skills.
Excellent communication with your clients on Zoom, email or a phone call will see your teams establishing the foundations for longterm valuable relationships. Clients and associates so impressed with your company that they will want to refer you. Your teams will be positive, confident and motivated, excited to surpass client expectation, to be their very best in their role.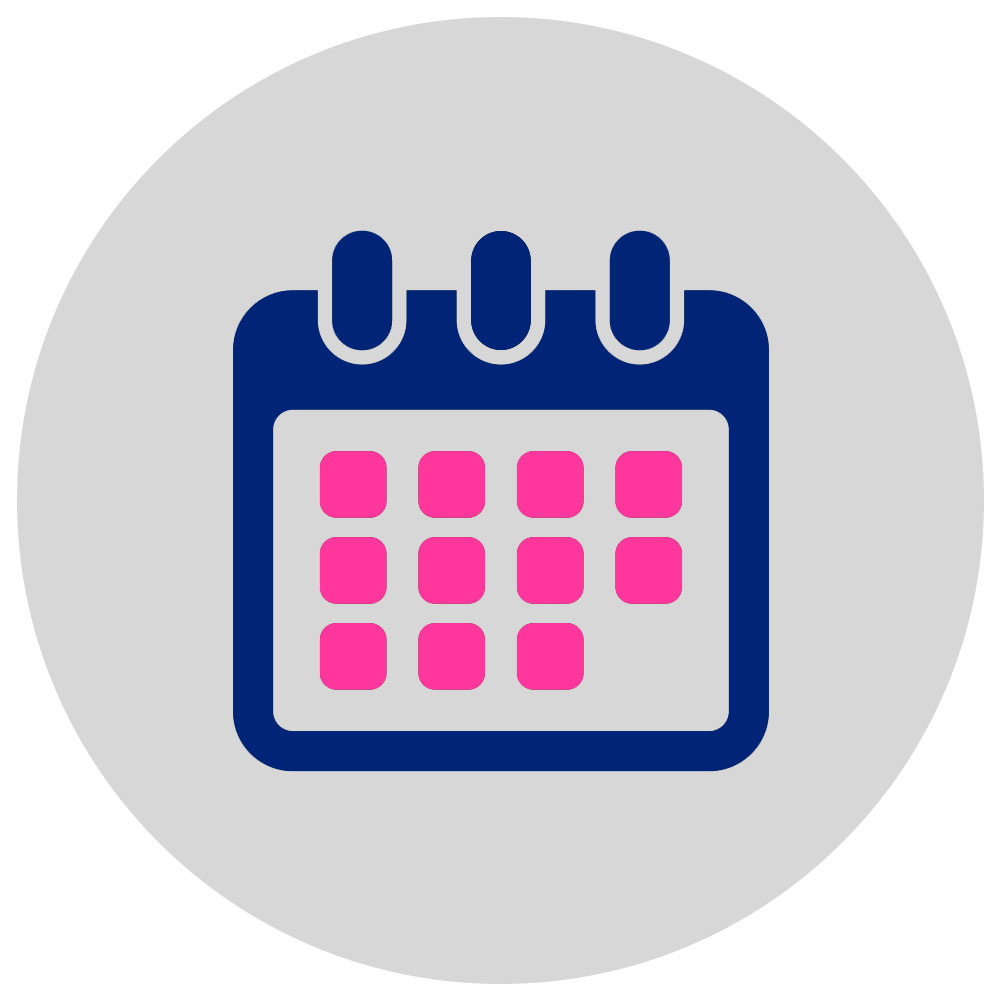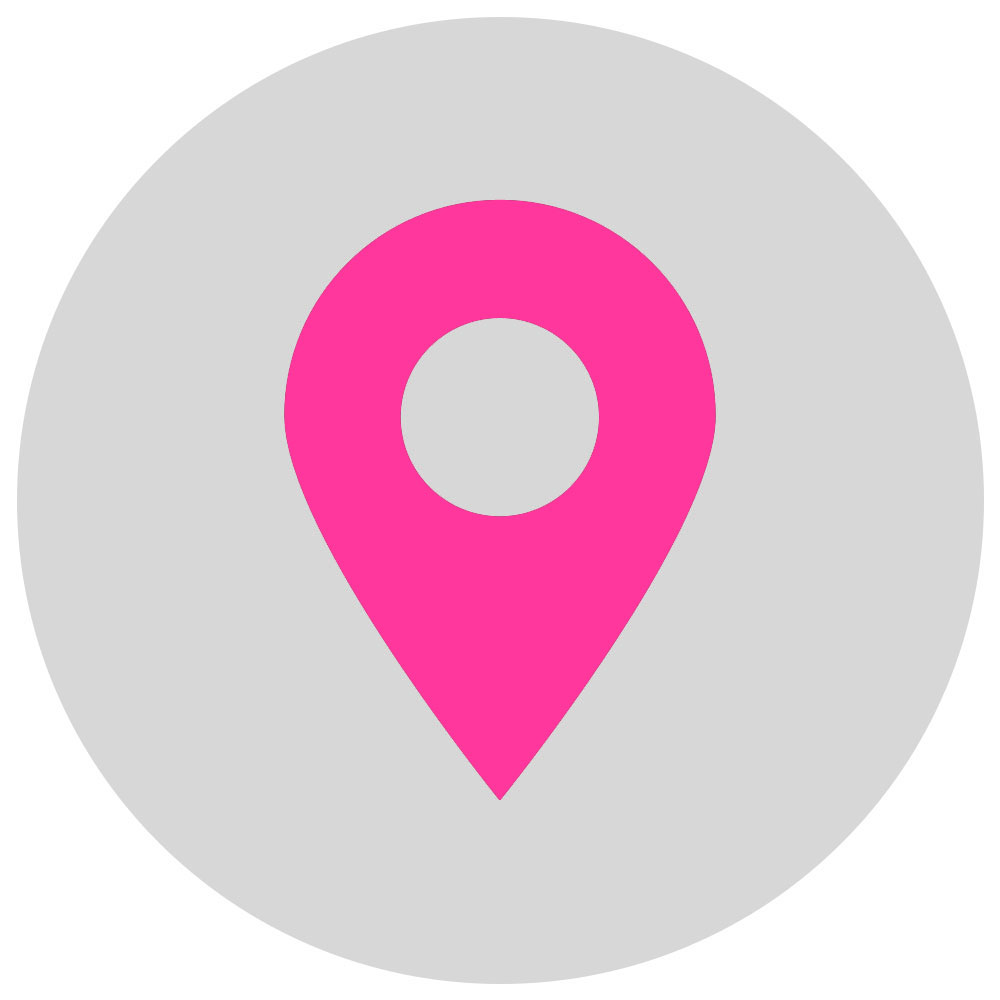 " This was my first training session since lockdown and I have to say the most joyous Zoom call to date, with the highest levels of energy and smiles. But isn't that always the way your sessions are?! You've managed to achieve that again in this unknown new world, no surprises there…
I love how you bring warmth to the sessions, how you make people feel at ease and always manage to get the best out of people naturally.
You know how confident I am and that I've been doing sales for, well a bloody long time now, but you still manage to deliver nuggets of gold and even though the video world is still one I am getting used to, it felt natural, not forced, and fun to be on. Loved it. Shame it wasn't longer I say."
Melanie Lewis, Director, Newdays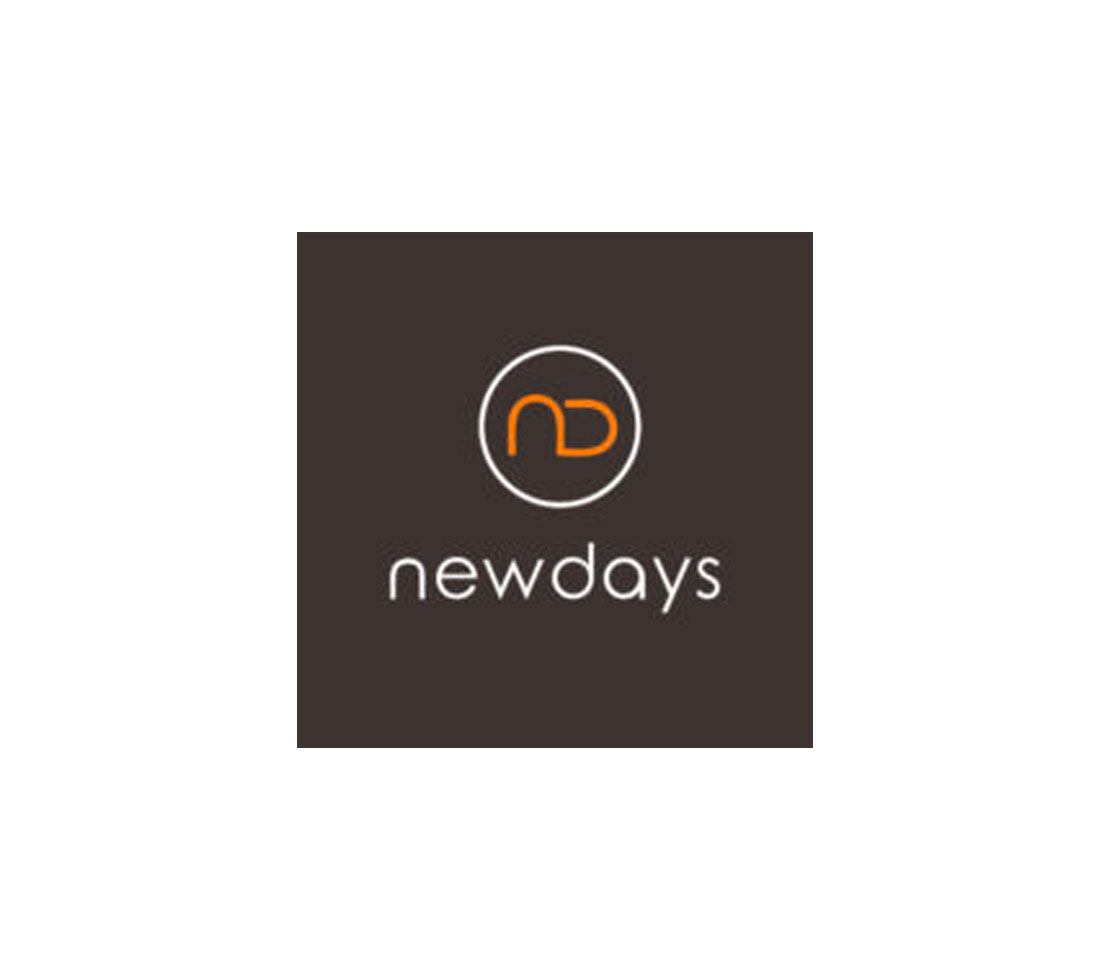 Sales Virtual Training Programme
Designed to help companies looking to sell more, using a proven process that works!
The SALES – Virtual Training Programme offered by Fun Training For Results, is created especially for teams with sales targets who are having to adapt to working virtually.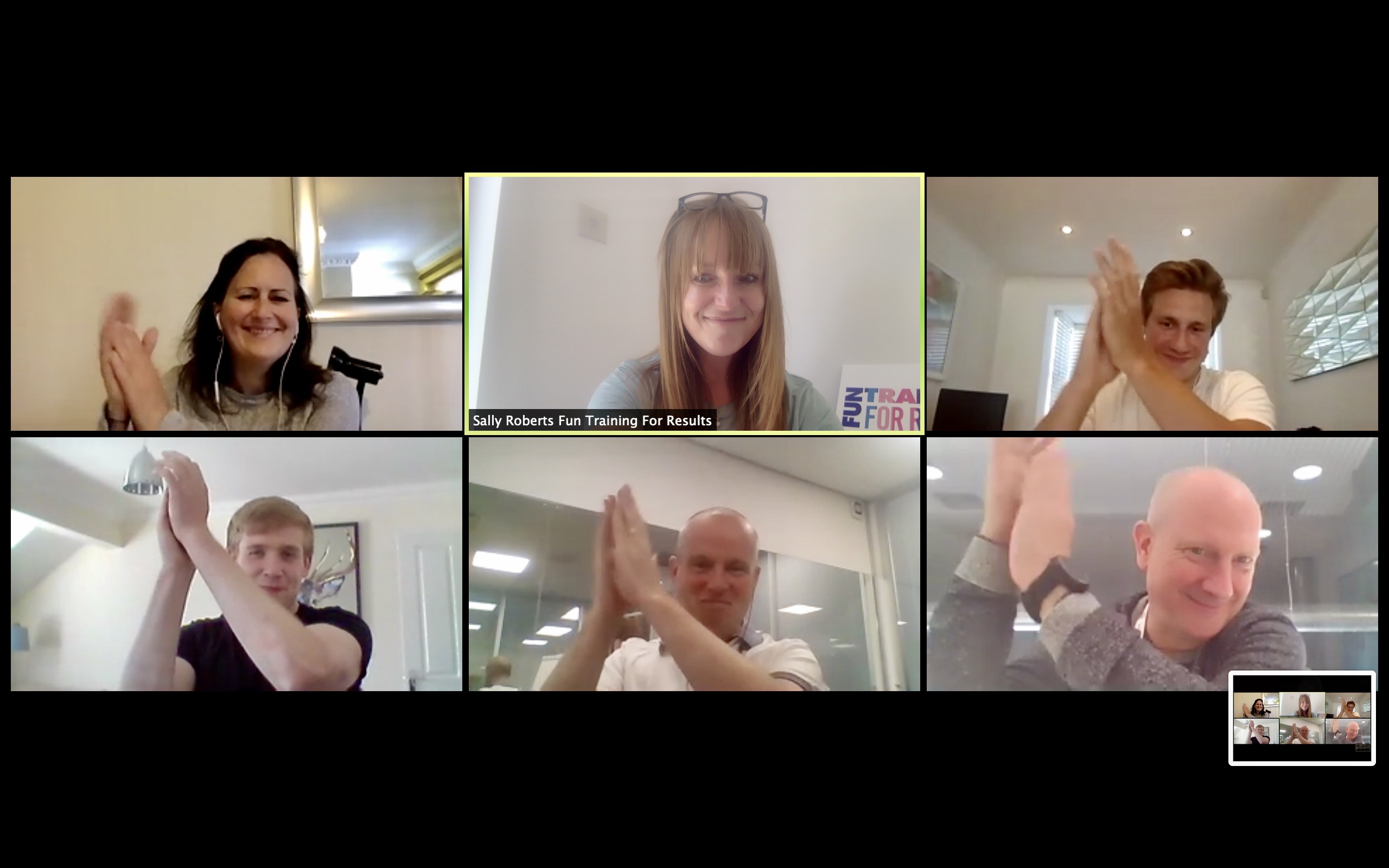 Delivered remotely and live to your company, in modules across two days, the course explores how to sell virtually. It will empower your sales people with the confidence to use a proven sales process to win business and delight their clients.
Sales teams will learn to value pre-planning, how to nurture the client relationship, be in control of the call and truly understand how they can help their prospect. They will become fluent in talking about their offering from the client's perspective. Asking for business and referrals will happen naturally as they lead the client to a buying decision. Your teams will be positive, confident and motivated, excited to surpass client's expectation whilst understanding their lifetime value.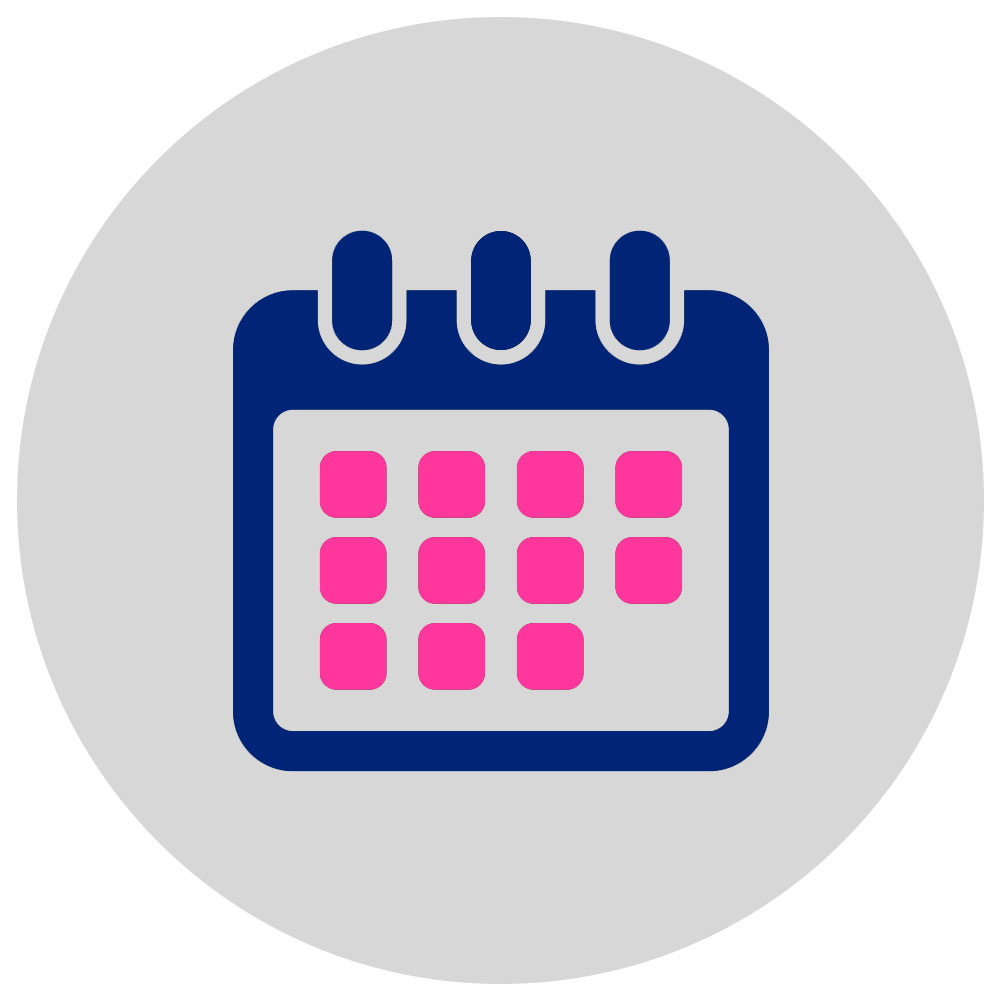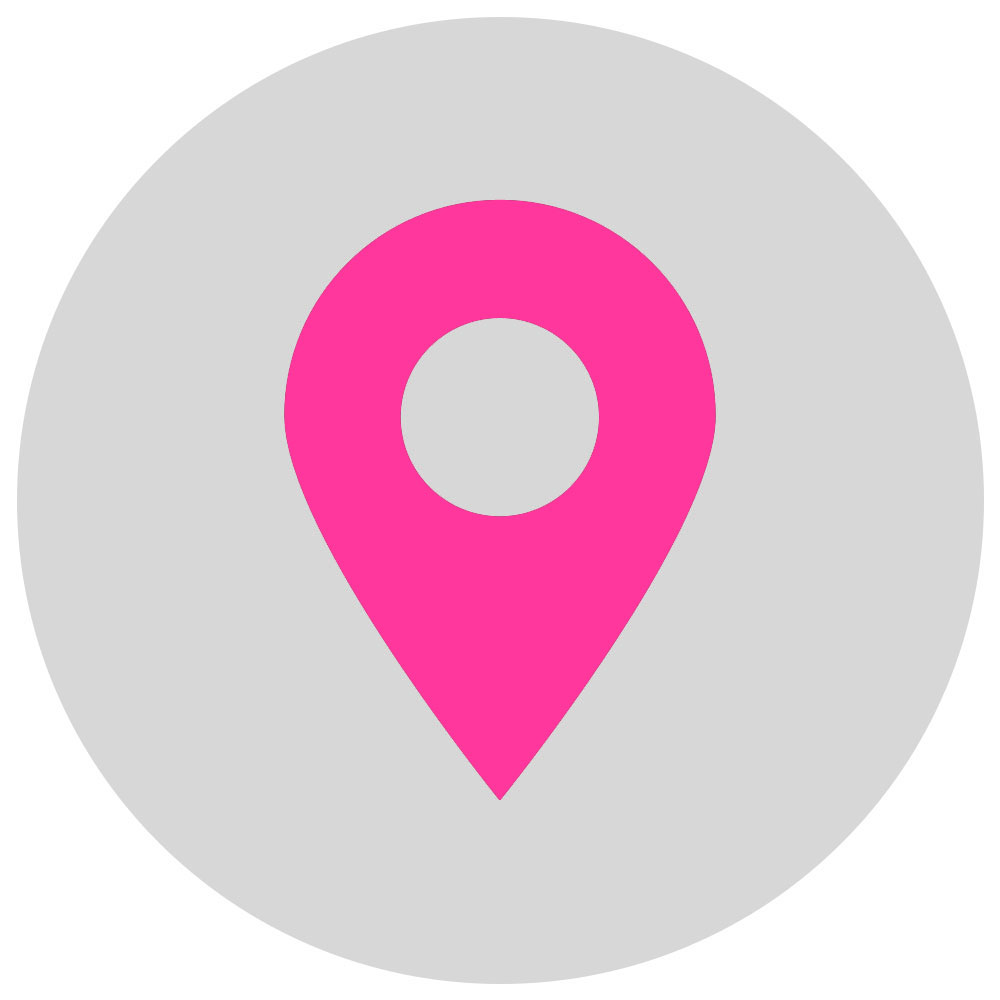 Having witnessed first hand how effective Sally's in-person Sales Training programmes are, I was delighted to attend a workshop on 'Prospecting' via zoom. Sally has undoubtedly captured the energy and spirit of her in-person training sessions and transferred them on-line.
We are in unprecedented times as employee-owners or directors and most of us are learning how to navigate a new virtual world so that our businesses can survive and thrive. Sally's on-line pragmatic guidance on building pipelines, prospecting and ultimately converting opportunities to sales in this new environment will add immense value to any business that engages her services.
In summary, it's so reassuring to see that Fun Training for Results is as good as it ever was, virtually.
Emma Harvey, MD Candid HR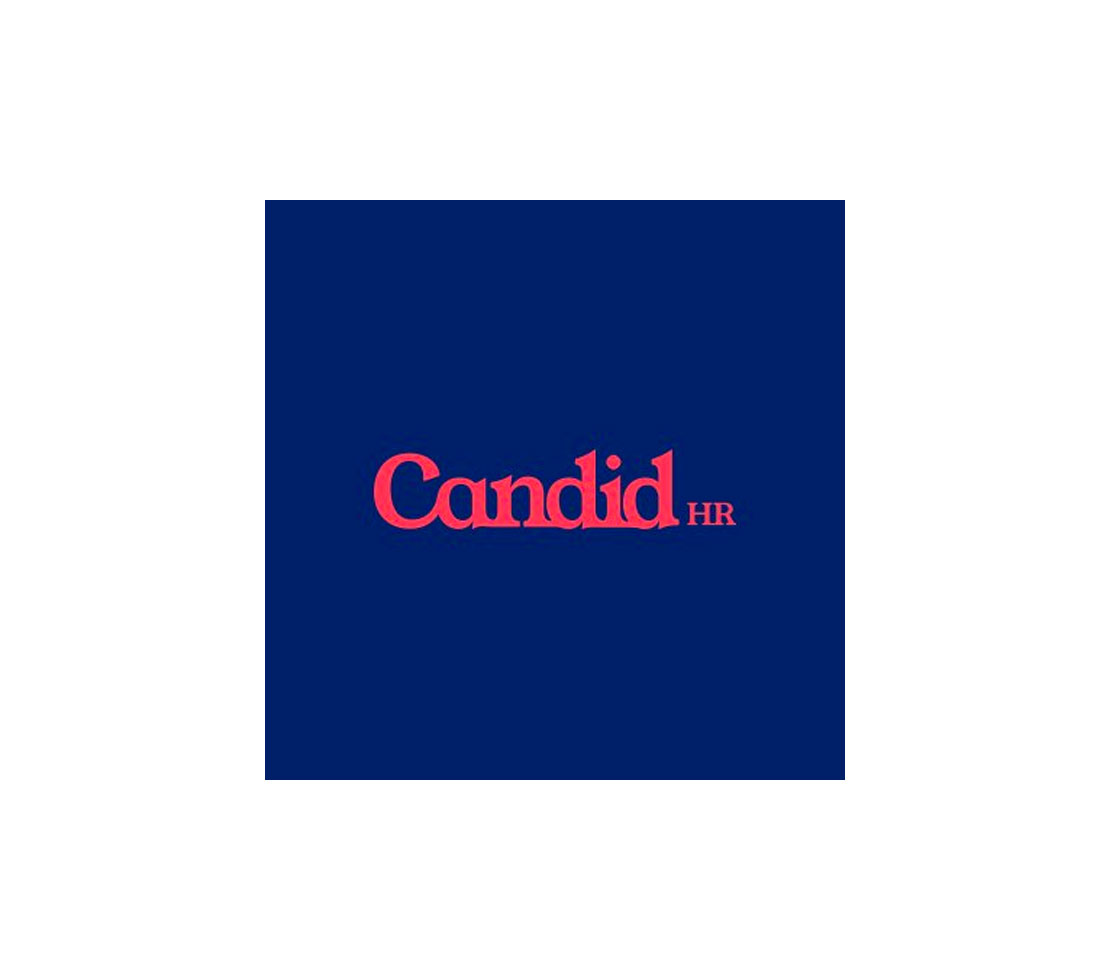 Book your course
Complete the form to express your interest.