Sales Training to challenge, inspire and transform
What a ride the last 3 months have been! Sally's inventive, engaging and motivational sales and customer service training sessions have really inspired all who took part and we are already seeing results by way of added value and increased sales. The weekly sessions have provided a real opportunity for all of our sales team to grow in knowledge and confidence, achieving things many of them never thought possible at the beginning of the programme. If you want top performing, motivated and knowledgeable sales people to add value and increase sales in your business then I highly recommend you give Sally a call
Fun Training For Results is an exciting Sales and Customer Service training provider in the UK.
We work with large sales teams, sales directors, managers and individuals in person within Yorkshire and nationally online across three months to deliver memorable training that produces results.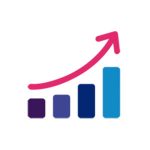 Organisations wanting to sell more turn to Fun Training For Results. Companies striving for increased turnover and better margins, know that FTFR will deliver. Sales Directors needing support to motivate teams, improve performance and drive growth enjoy working with us. We have fun but most importantly we deliver the results.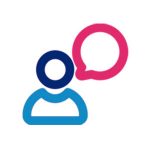 Customer Service
Training
Companies that value improved NPS scores, fabulous on-line reviews and happy customers look to us to empower their people with the newest, most exciting customer service skill set. Directors wanting all their customers to shout about how great their service is, call Fun Training for Results.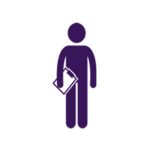 Business Leaders struggling with managing sales teams, newly appointed managers with limited sales skills rely on Fun Training For Results in their business, a part of their sales team. Peeling back the layers of the sales function, checking, activity, skill and customer touchpoint to ensure that the training is lived and continues to deliver results.
Fed up with mediocre?
Looking for something different?
Companies that value their people and want to provide unconventional, exciting training that is proven to work call on Fun Training For Results to empower, motivate and inspire their teams.
Try it and make your own results like Sharon, £1.2 million!.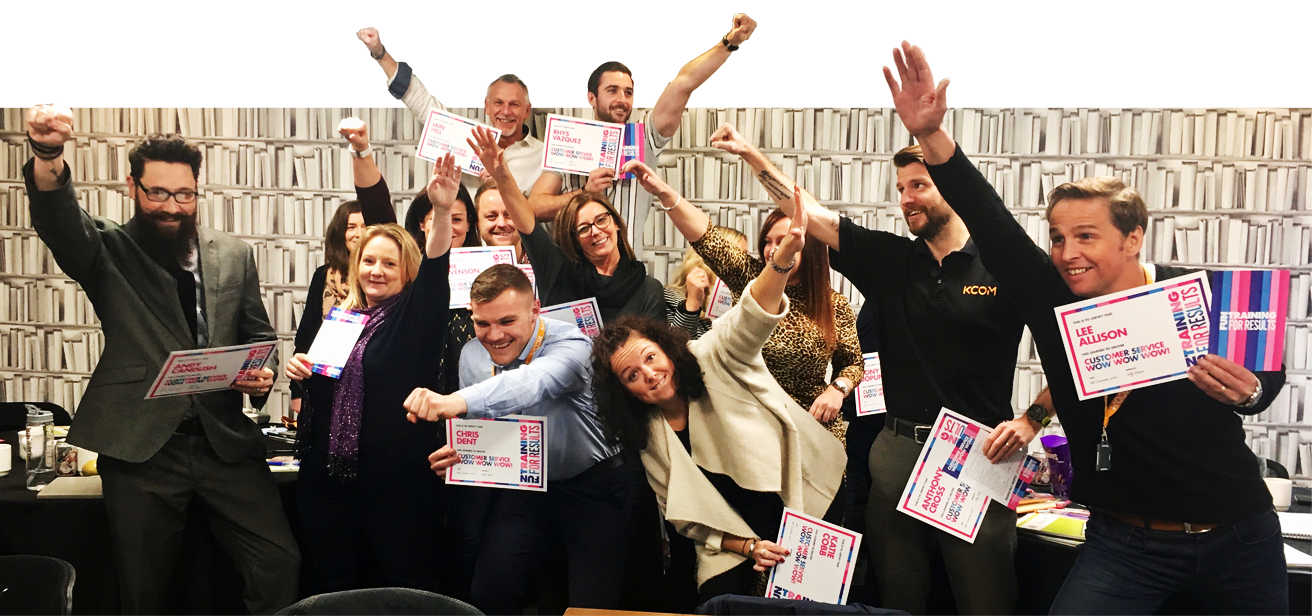 This was my first training session since lockdown and I have to say the most joyous Zoom call to date, with the highest levels of energy and smiles. But isn't that always the way your sessions are?! You've managed to achieve that again in this unknown new world, no surprises there…
I love how you bring warmth to the sessions, how you make people feel at ease and always manage to get the best out of people naturally.
You know how confident I am and that I've been doing sales for, well a long time now, but you still manage to deliver nuggets of gold and even though the video world is still one I am getting used to, it felt natural, not forced, and fun to be on. Loved it. Shame it wasn't longer I say.
Melanie Lewis, Director, Newdays